WELCOME TO
Pine Creek
Animal Hospital
(Formerly Atglen Veterinary Hospital)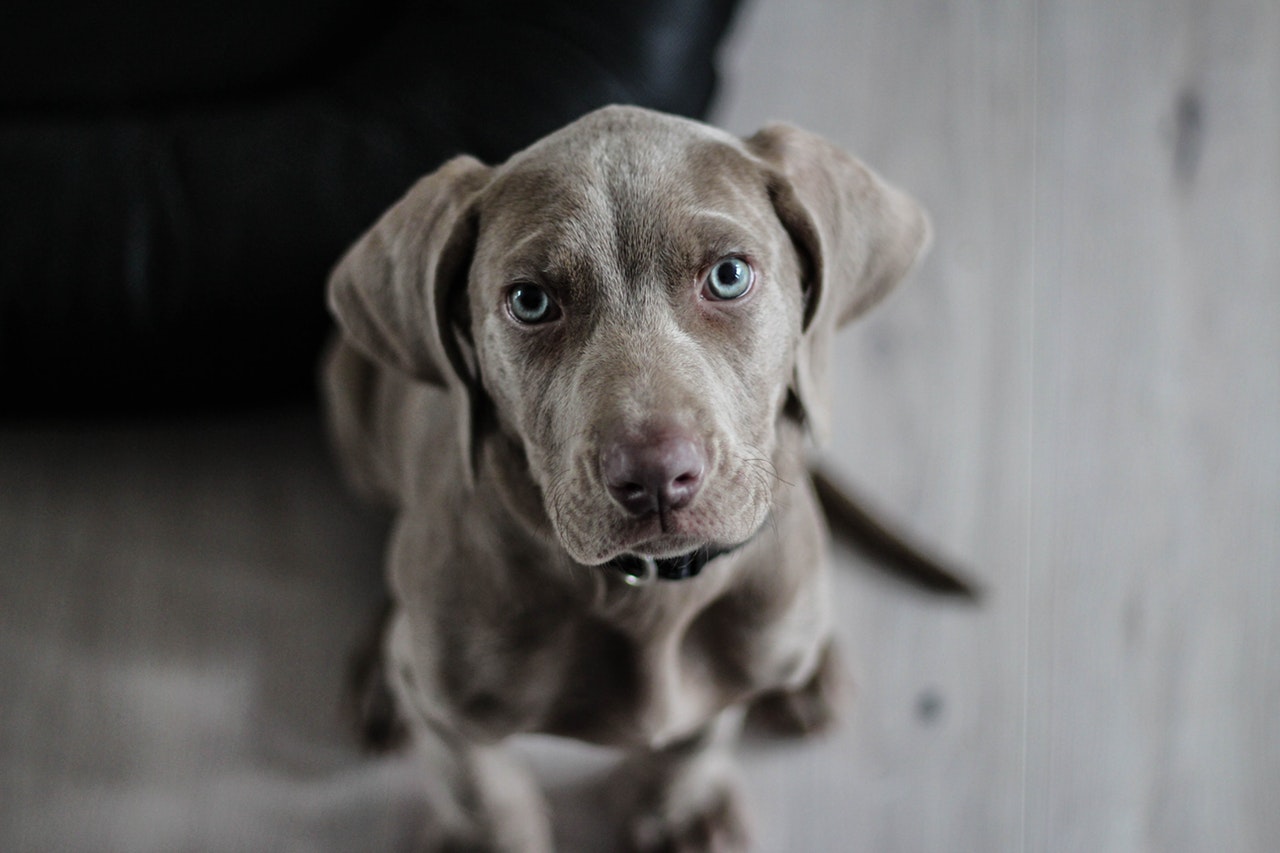 Welcome to Pine Creek Animal Hospital.
Our family-friendly animal hospital serves dogs and cats, and helps educate their owners on how to help your family-friends have a wonderful life with you!
 
DOGS
WELL CHECK & SURGERY SERVICES
We love your dog - not as much as you, but we are here to keep them healthy and happy.
CATS
Our feline friends
Every cat deserves the best care - so we are here to help and serve your cat... and you!
Stop in and visit
NEW name, same great service
We recently changed from Atglen Veterinary Hospital to Pine Creek Animal Hospital - but we are the same great team!
The Helpful Vet
Pine Creek Animal Hospital in Christiana is a full-service companion animal hospital. We have been providing the best veterinary services to Atglen, Christiana, Gap, Parkesburg, Cochranville and the surrounding communities since 1975.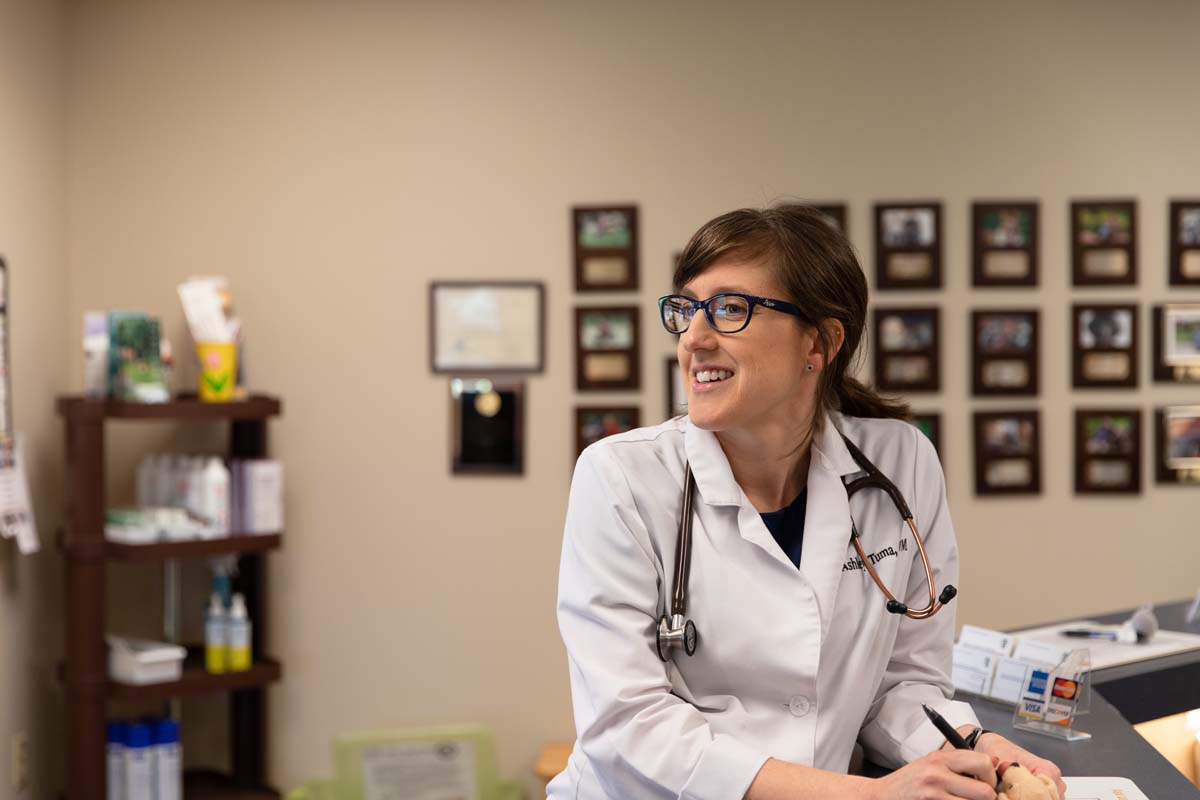 Pet Services
Because of the shorter lifespan of our pets, we stress the importance of an annual physical examination. Thorough check-ups and preventive care can help discover and alleviate serious health problems. We offer a wide range of veterinary services to keep your companions feeling their best!
Dogs
We love dogs. We love keeping them healthy, happy, and helping you along the way.
Cats
Cat lovers! We are here to help all levels of cat care - from surgery to preventative health - we are here for you.
Reserve Your Paws A Place
Let's set up a time to meet!